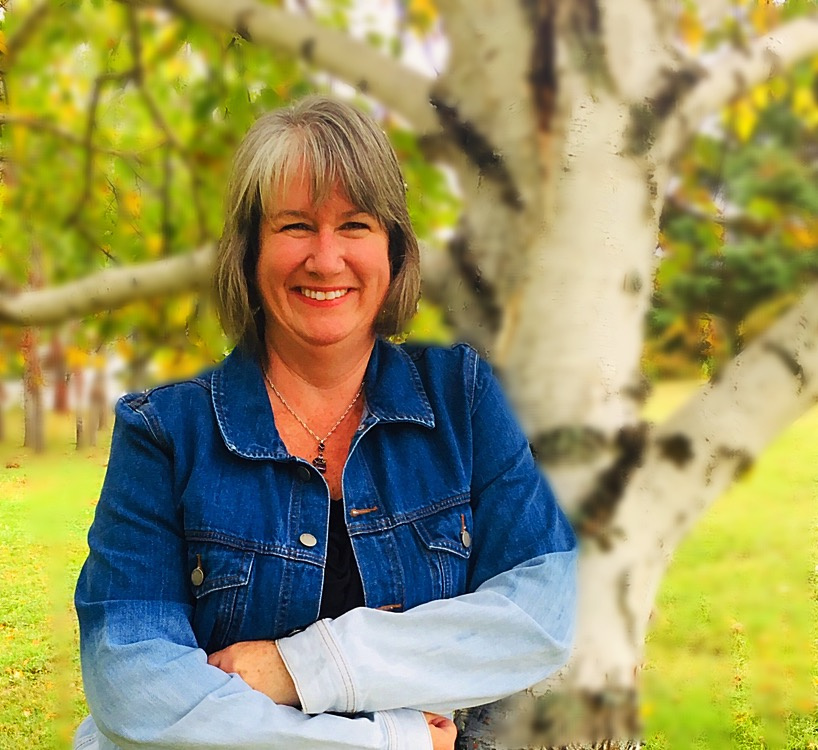 Shelley Curtis-Thompson, BA, RSW
She/her
Executive Director
Shelley Curtis-Thompson, Executive Director, Pictou County Women's Resource and Sexual Assault Centre works with government, community, and other organizations towards equity and equality. She believes by advocating at an individual level as well as collective levels we can create the necessary changes that will offer women and girls' the empowerment and choice needed to achieve greater control over their lives.
Shelley, a registered social worker, brings over 30 years' experience working to end violence against women in all its forms. She provides a trauma informed approach, intersectional approach and offers training opportunities for groups and organizations on a wide variety of issues affecting women and girls including feminism, gender-based violence, resilience, trauma informed and poverty.
Shelley is a trained mediator, trained in Dialogue for a Peaceful Change. Her background is in social anthropology with a focus on culture, women, and family systems. As a feminist, Shelley believes in the freedom to have choices and to make choices, seeing all women as the experts in their own lives.
Among her accomplishments with the Centre is her role as producer of Slut, The Play bringing in over 1200 people into the conversation about sexualized violence and intervention and many International Day of the Girl and Women Celebrations.
Shelley is committed to raising awareness, advocating for policy changes, and creating spaces for dialogue and collaboration. She is committed to empowerment and building a world where everyone can thrive without discrimination or prejudice. Together we can create a more equitable and inclusive society for generations to come.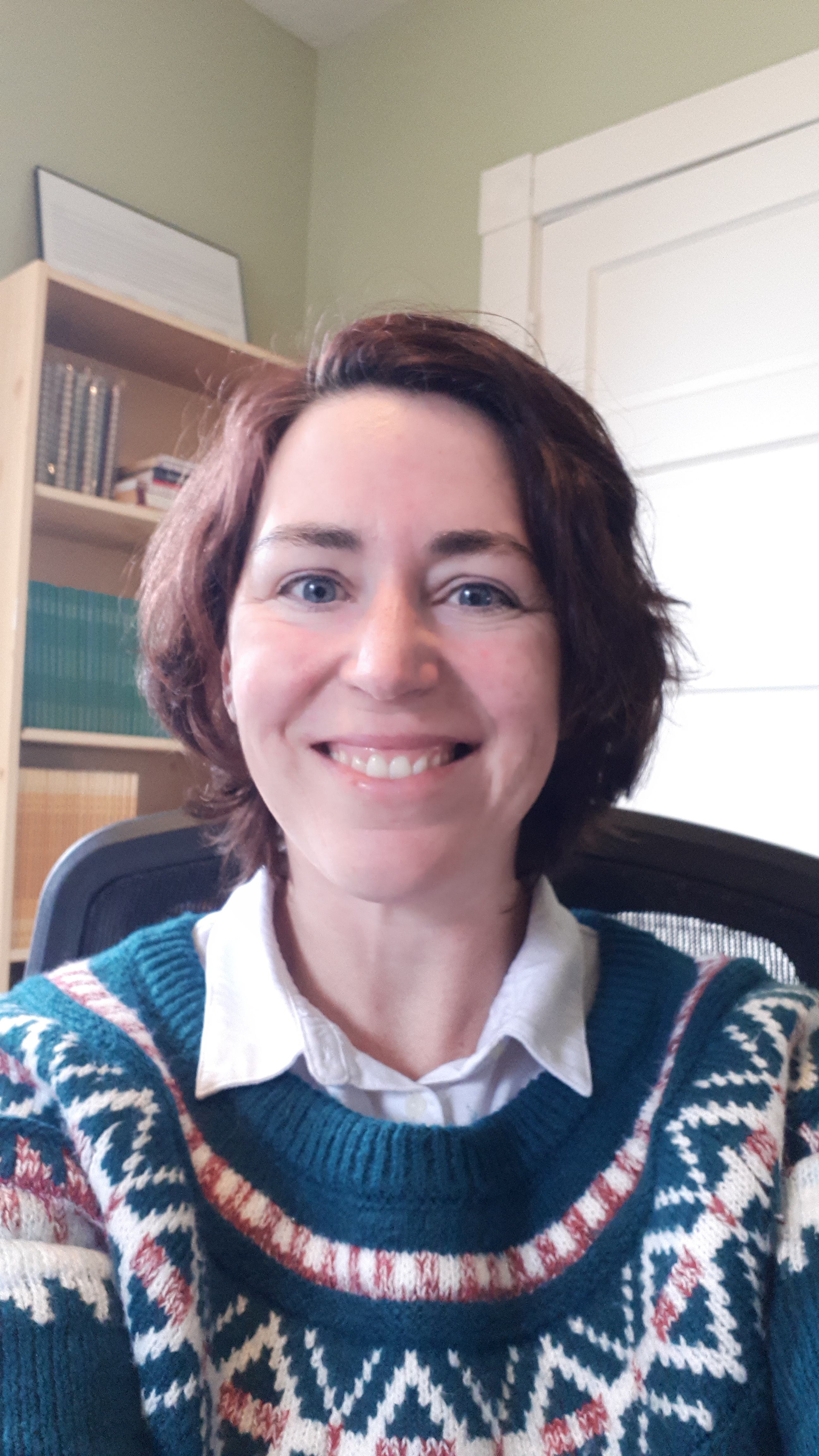 Melissa Fanning
She/her
MORPH Navigator/Support Worker
Melissa is a licensed social worker who believes that women make up the backbone of our families, our school system and our community. She is passionate about helping people acknowledge and celebrate their strengths as they determine a path toward reaching their goals.
Melissa graduated from St. Francis Xavier University with a Bachelor of Arts focused on Sociology and Anthropology and in 2019 she completed her Bachelor of Social Work with the University of Calgary. She worked within the Nova Scotia Health Authority prior to joining the Women's Centre team.
Melissa's key role at the Centre focuses on intervention and prevention services related to women centered supports and sexualized violence through MORPH (Mapping our Road to Power and Healing) Sexual Violence Intervention and Prevention Program. She also provides supportive counselling, and advocacy services.
Melissa is a self-proclaimed cat lady who is an avid knitter and a lover of gardening.
CONTACT
info@womenscentre.ca