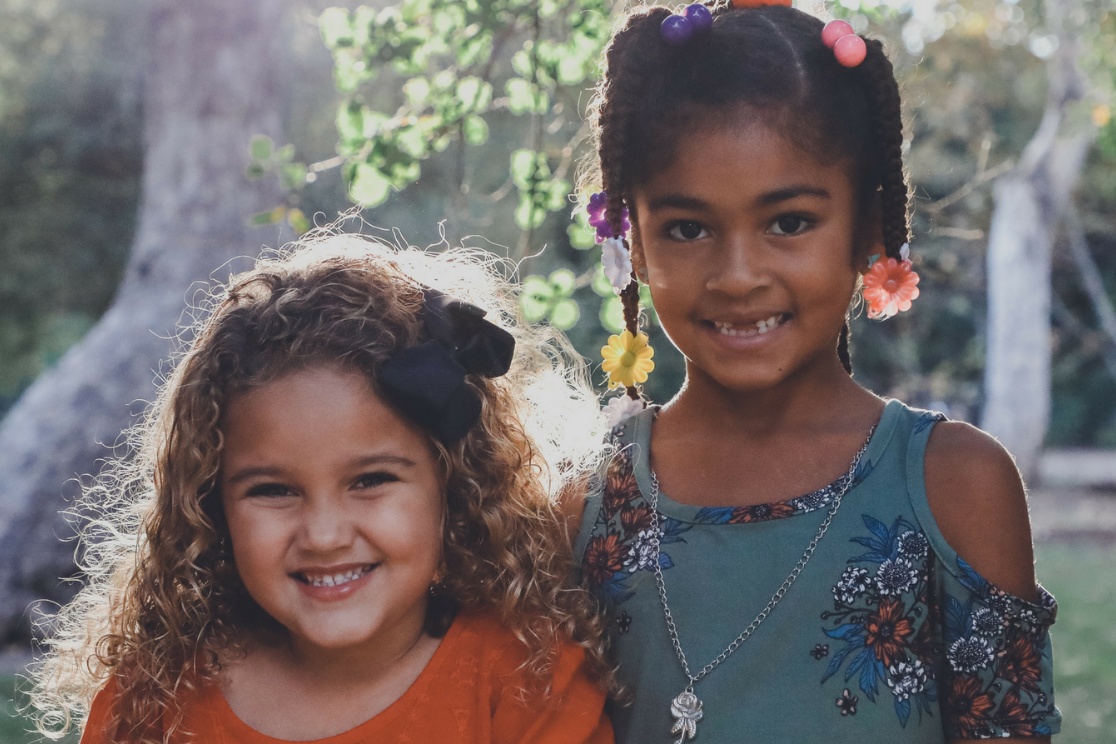 The Centre is committed to creating inclusive spaces for girls to find their own voices and be empowered. Our girls day camps and International Day of the Girl celebrations offer activities focused on self-esteem, personal development and empowerment. Camps typically offered during the summer and March Break at various locations throughout Pictou County.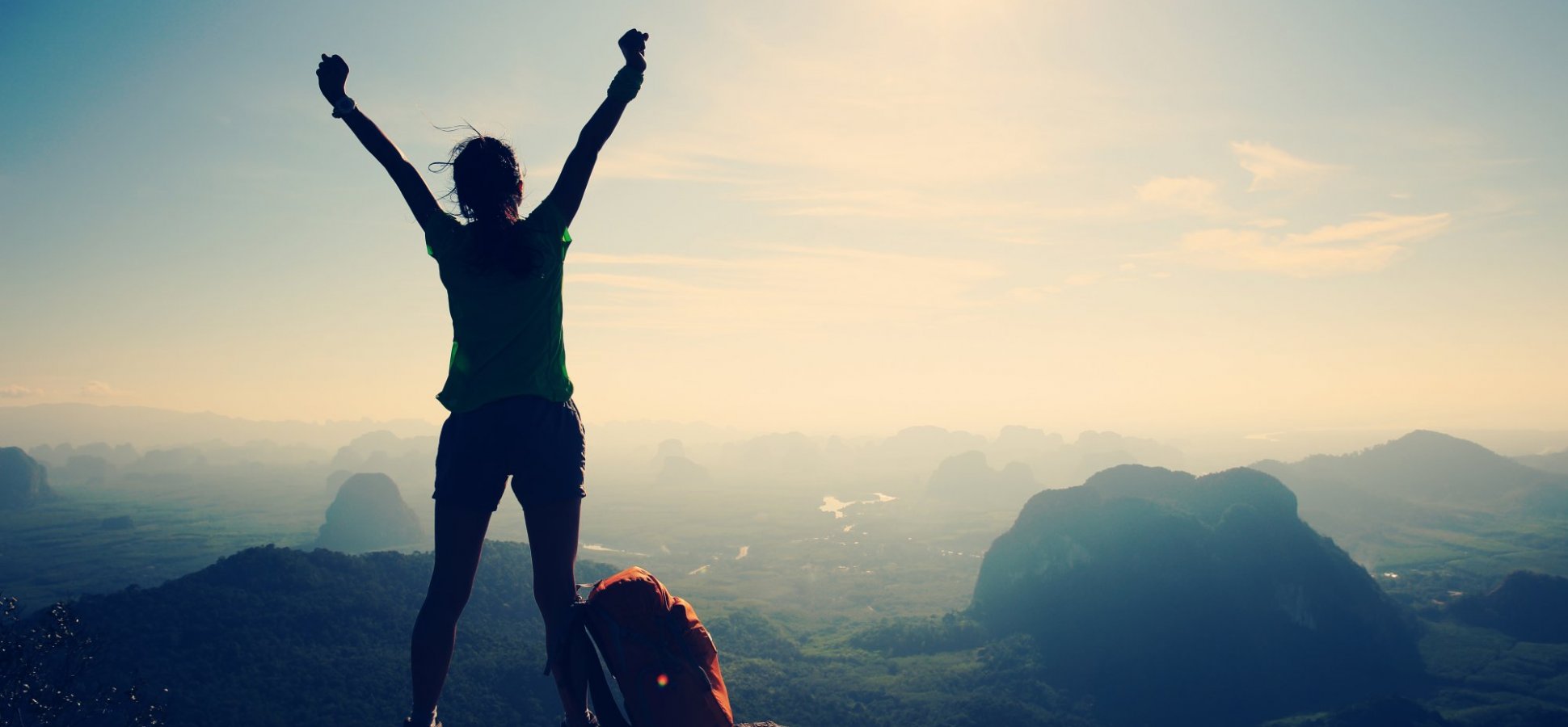 Groups offer women an unique opportunity to come together and find their your own voices. Being in a group can help break down isolation and create safe spaces to talk about shared concerns.
Self Esteem and empowerment are central themes in all of the Centre's group programs.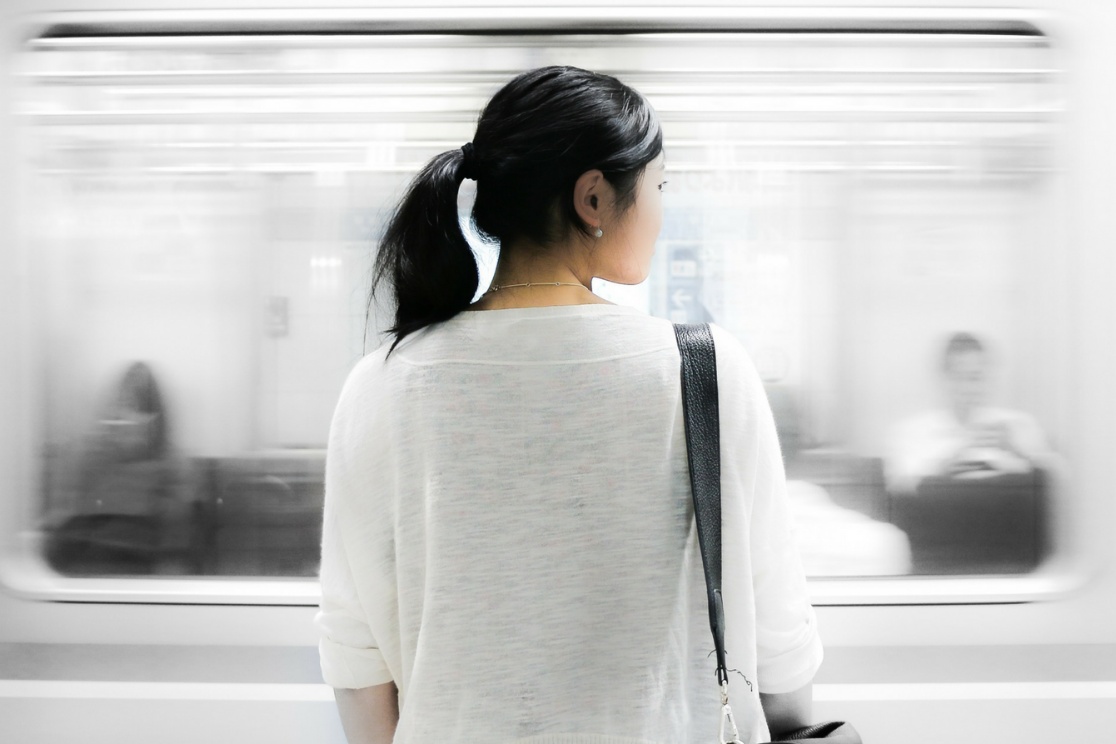 According to Stats Canada, one in three women will experience some form of sexualized violence in their lifetime. Our doors are open to all survivors. We are here to support survivors through direct services including support, information, referrals and programs. As social change advocates, the Centre collaborates with community and agencies to work collectively towards raising awareness and prevention activities. The Centre also administrates MORPH, Mapping Our Road to Power and Healing and employs a navigator to support survivors and community initiatives including public education.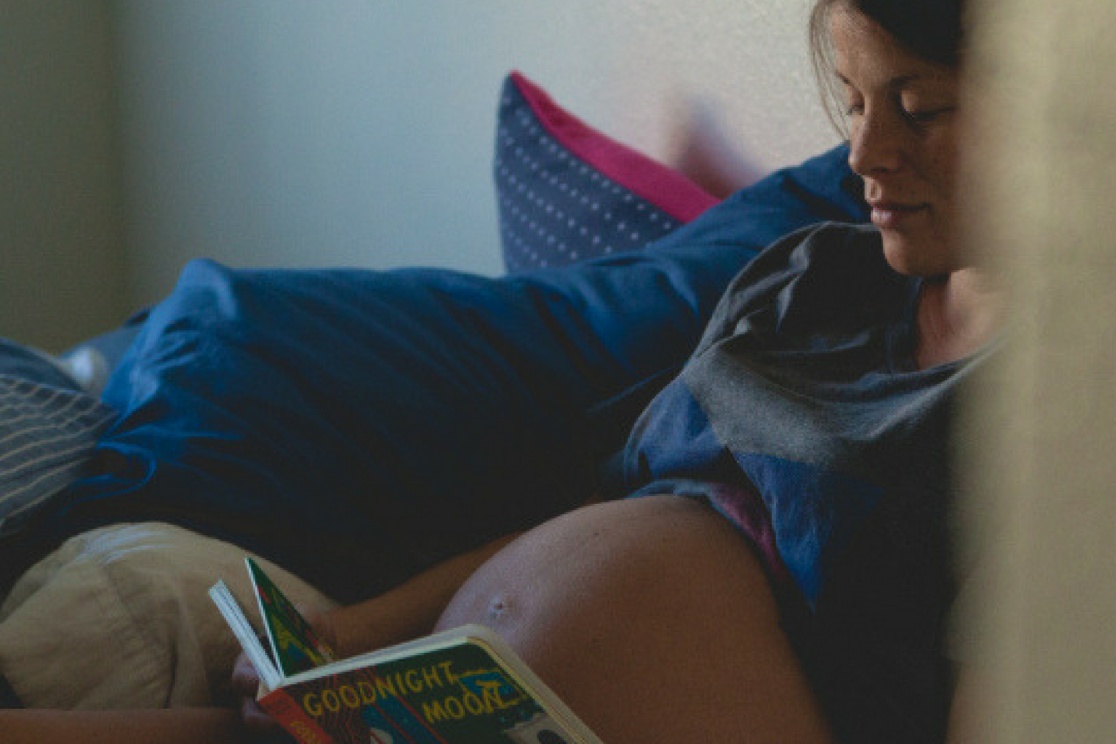 A unique pre-employment program designed for women in need of the tools and resources to assist them in today's job market. The Starting Point is funded through grant opportunities whenever possible providing participants with an opportunity to gain insights, valuable skills and experience. Leading participants beyond a Starting Point to the next step towards employment.
Women Together Walking Group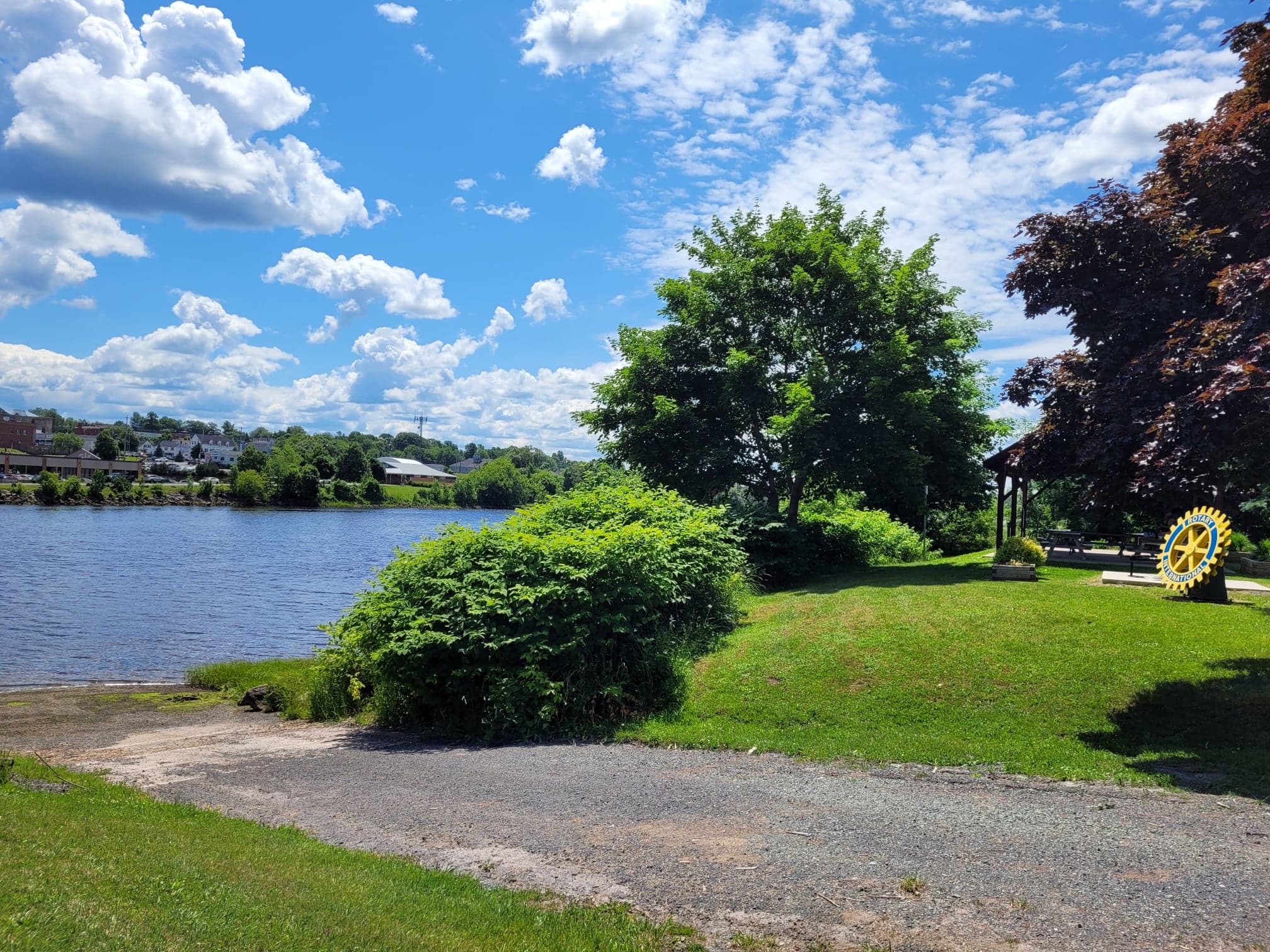 Women Together is a weekly program occurring every Friday from 1-1:45pm on local trails around Pictou County weather permitting. Check out our Facebook Page or e-mail us to get updates or register!