Individualized Advocacy and Accompaniment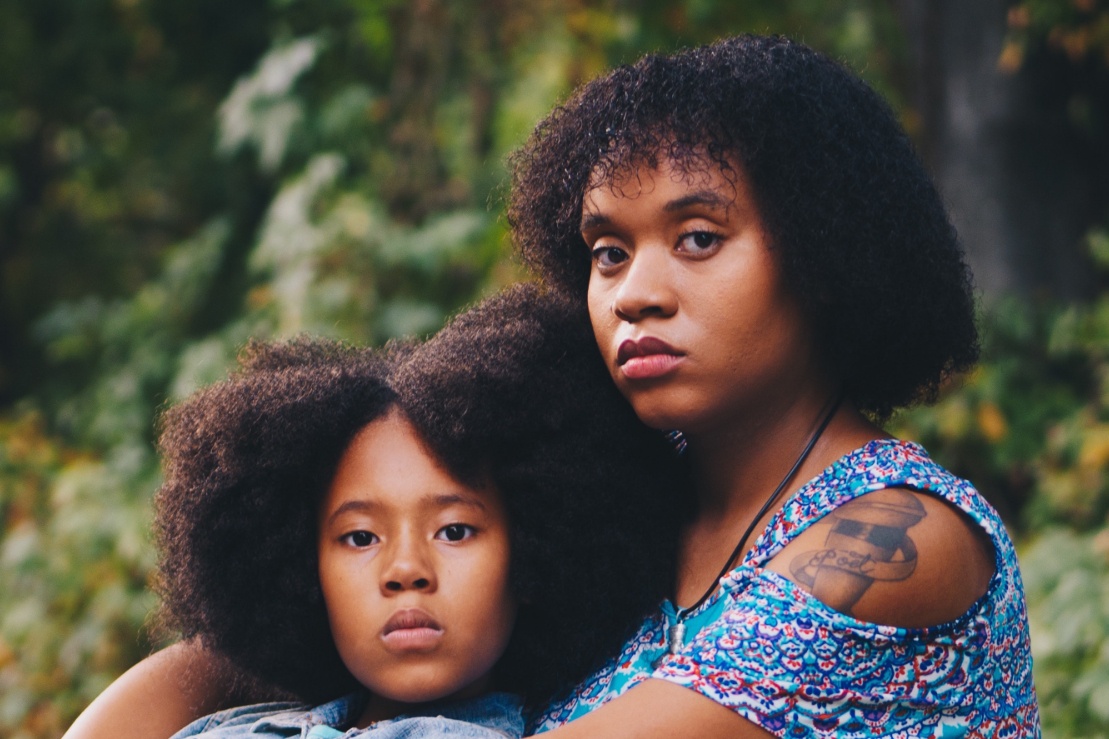 For some women, cultural issues, discrimination, fear, intimidation, and unfamiliarity with the "system" are roadblocks to getting the help they need. The Centre works on a woman's behalf, and at her request, to move through the challenges in the system to get the answers and help she is seeking.
Information and Referrals

Some women need the services or support of other agencies. We know the services available, understand the "system", and have working relationships with agencies and groups. We support women in finding the service that will best help them. We maintain a resource library offering books, videos, periodicals, articles, and other publications. Women and community agency professionals use this resource for self-education and information.
Joanne Kohout Memorial Library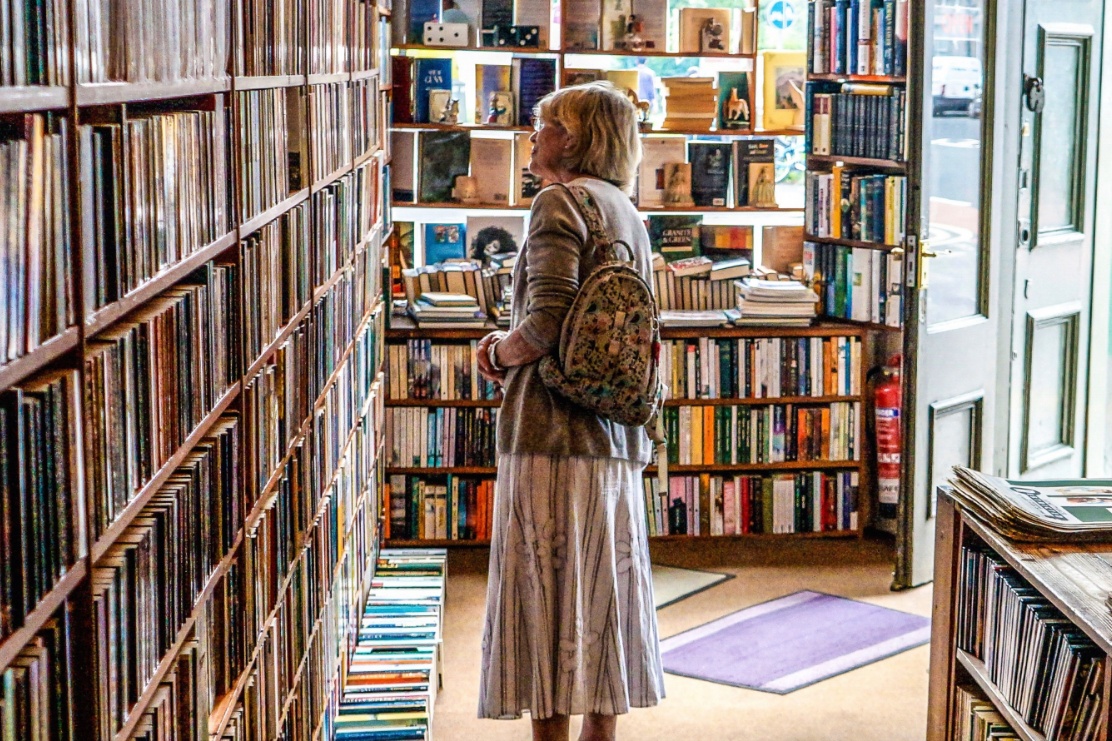 We maintain the Joanne Kohout Memorial Library.
Joanne Kohout, a founding member of the Pictou County Women's Centre, dedicated her life to social change, the environment and the advancement of women. Joanne was committed to world equality and peace. Sadly, on November 28th, 1994 Joanne died after a battle with breast cancer. In her memory, the Centre dedicates our library supporting the advancement of knowledge. The library is a combination of reference only and loanable items.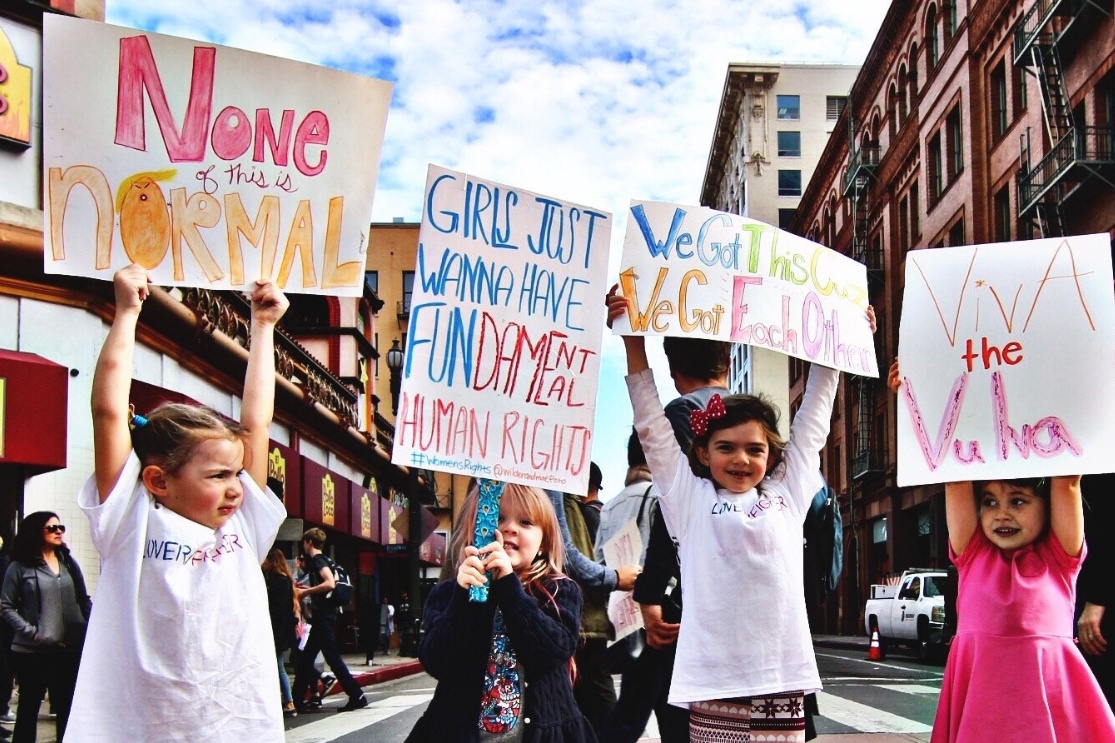 As much as it is feasible, we provide outreach to communities that are a distance from the centre. This means that women and families isolated by travel distance and travel cost can still benefit.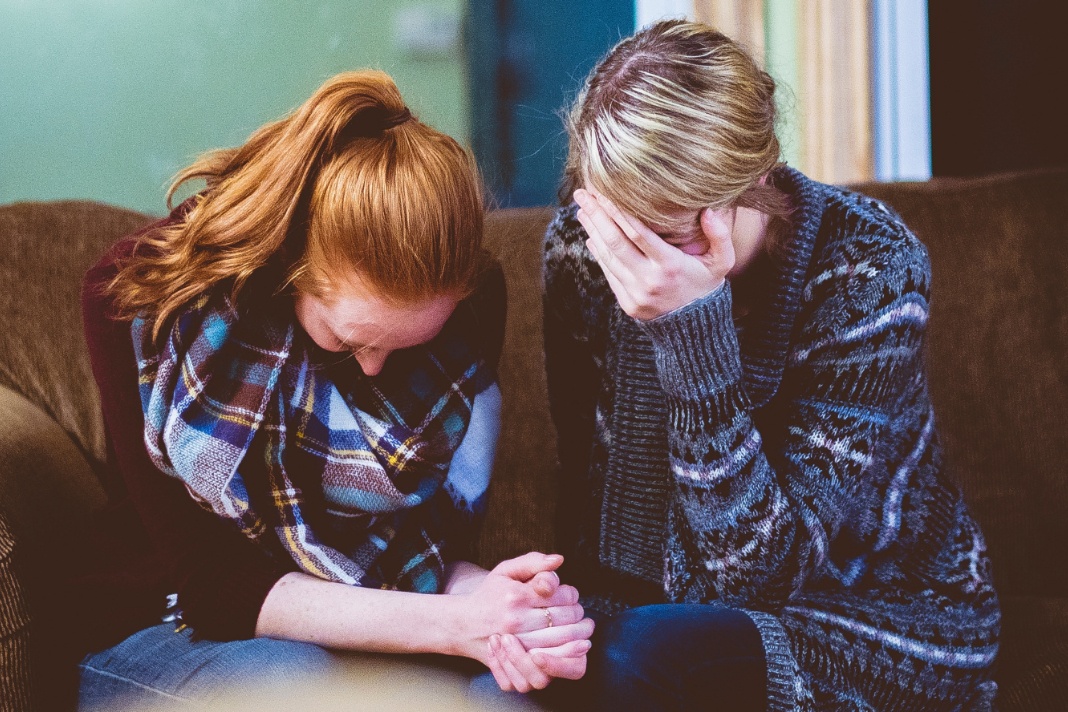 Experienced staff, knowledgeable about women's lives, issues, and crisis situations provide one-to-one, confidential support. This service is crucial to early intervention, prevention, and long-term support.